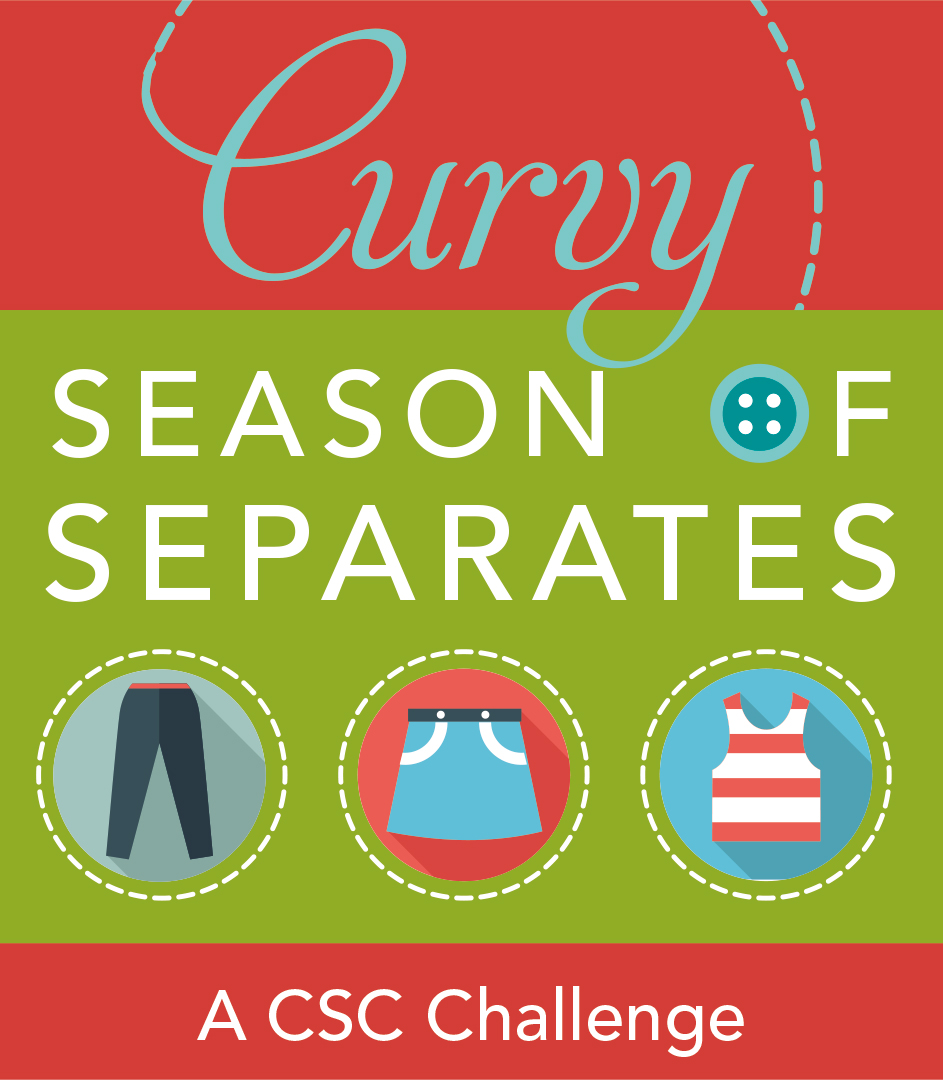 Over at the
curvy sewing collective
they are hosting a
season of separates
. This month is skirts so at the eleventh hour I am adding a few of my recent makes so wanted to add them here too. I've been getting my son to take pictures of me all week, I think it really adds a professional edge to a blog when the photos are taken by a nine year old! It is so useful to review them all together. All of these are self drafted, about five minutes after I sewed my first skirt I decided to start drafting them myself, that was a bit of a mad decision but I think I've got the hang of it now. The first sloper I used was from
How to Adapt and Design Sewing Patterns
by Lee Hollahan. There is some useful information in here, and some ideas for skirts too, but the slopers are awful. You have to size them up with squared paper and there was no size chart in my book so it just did not work for me. I made a couple of skirts that were Ok but I don't wear any more. For my next attempt I took a simple skirt pattern, the skirt from the dress in the
burda style sewing hand book
, and used it to make this first pattern.
This is the oldest pattern but the newest make, made yesterday. It is a 7 panel gored skirt and I used a tutorial like
this
. Its actually much too big, in comparison to the skirt below which give me a better defined waist, I will take it in 3-4 inches and it will sit higher on my waist. It is in a nice soft stretch polycotton from fabric.com.
Spot the difference! Dark colours don't really show the details do they? This is a half circle skirt and a much better fit on the waist. I think I just worked out the maths for my skirt from scratch,
here
is a great link with resources for making one. This is a linen blend from Minerva craft which I had to line with lightweight cotton or it was very floppy and shapeless.
A bit more colour now, these two skirts are both made from the same pattern based on
this
draft-along by frabjous couture. It is really good, she has you measure darts to where they should actually end, creating something quite different to what I had before. For instance, I am much curvier in front than back, so my darts are completely different lengths now to reflect that. I just added a bit at the sides to make it A-line. The first fabric is a beautiful Liberty light weight corduroy, the second is a cheap nasty stretch woven bought here in Jeddah that makes me statically charged when I walk in it.